and here we are on day SEVEN of blogtember.
and we shall ignore the fact that i haven't blogged in four days.
(or more, i've lost count. don't judge me.

)
today's topic: Share links to your favorite online shops,
preferably with a few photos of your favorite items in each shop.
i have a few favorite online shops, most of them being etsy shops,
BUT WHO CARES RIGHT YA'LL?
and makeup and things in general.
she has some cute things in this shop including some pins
with some of the zany things she says in her videos.
there are necklaces and key chains and i am in love with the "earthiness" of the pieces.
this woman HAND MAKES ALL OF THESE DRESSES and they are just the prettiest dresses i have ever seen. if i had the money, i would stock up on a few vintage-esque dresses.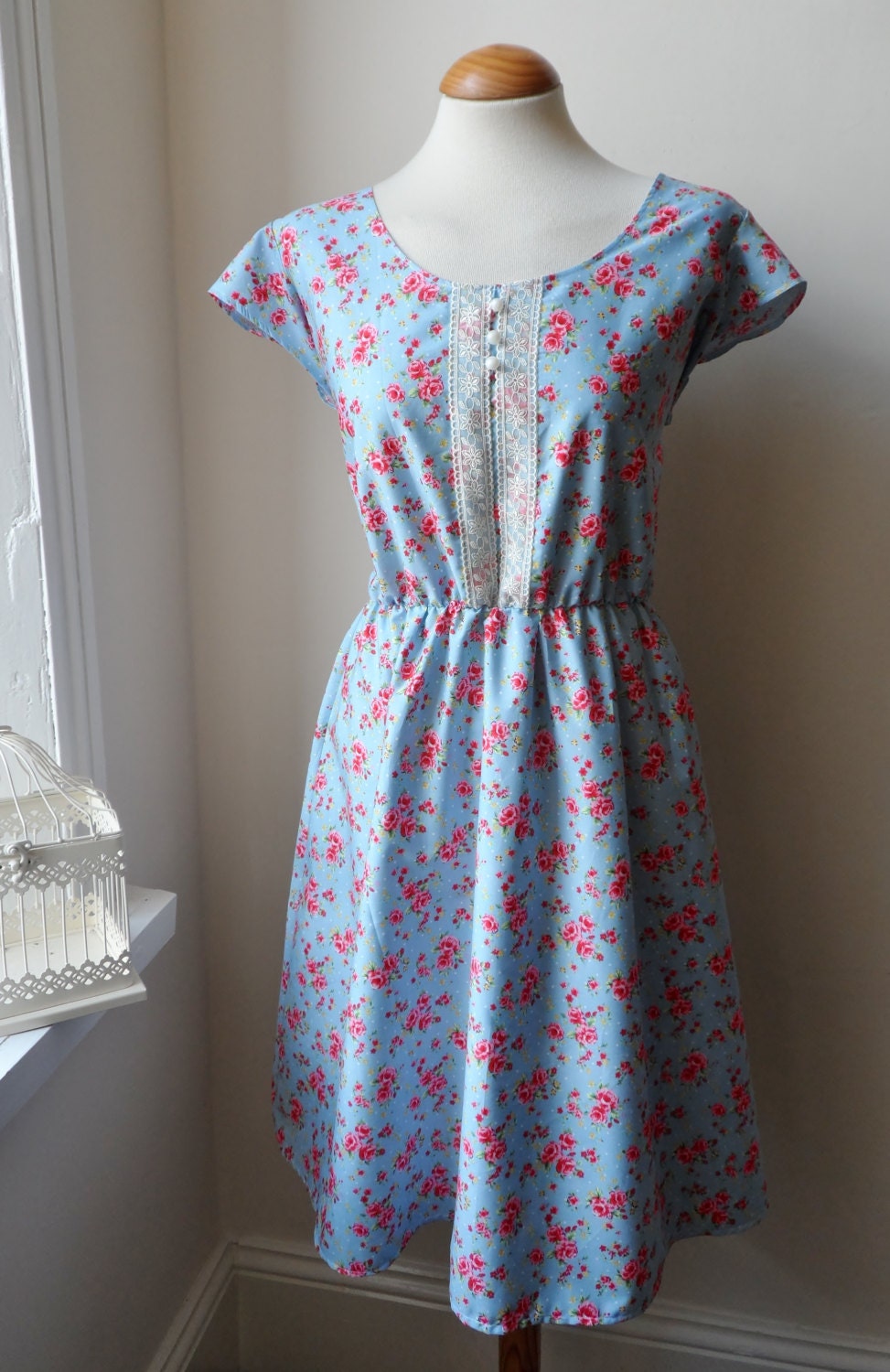 this shop has my favorite types of hair ties and
really pretty jewelry for an unreasonable amount of money.
do you have any favorite online shops?
these are just a few of mine.